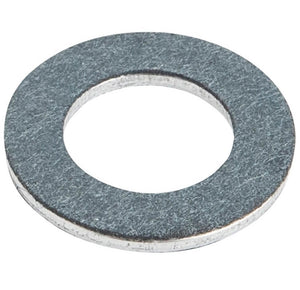 Product Description
Made of high-quality soft fiber-coated aluminum for a premium seal, the Mag Plug MP331234 gasket is smooth and free of burs to ensure a no-leak seal with your oil drain plug. This bag of 10 gaskets will last many oil changes and ensure that you have the best protection when paired with the Mag Plug MP331234 magnetic oil drain plug.
Backed with a 100% money-back guarantee, the Mag Plug MP331234 fiber-coated gasket is the perfect choice for your car's engine.
Click ADD TO CART and buy with confidence!